Sharing Water Data Information and Other Resources
SWIM Guide – The SWIM Guide is a free phone/computer app where recreational water users can view available information on the status of bacteriological contamination in swimming waters. Users can also report pollution issues.
https://TheSwimGuide.org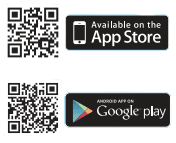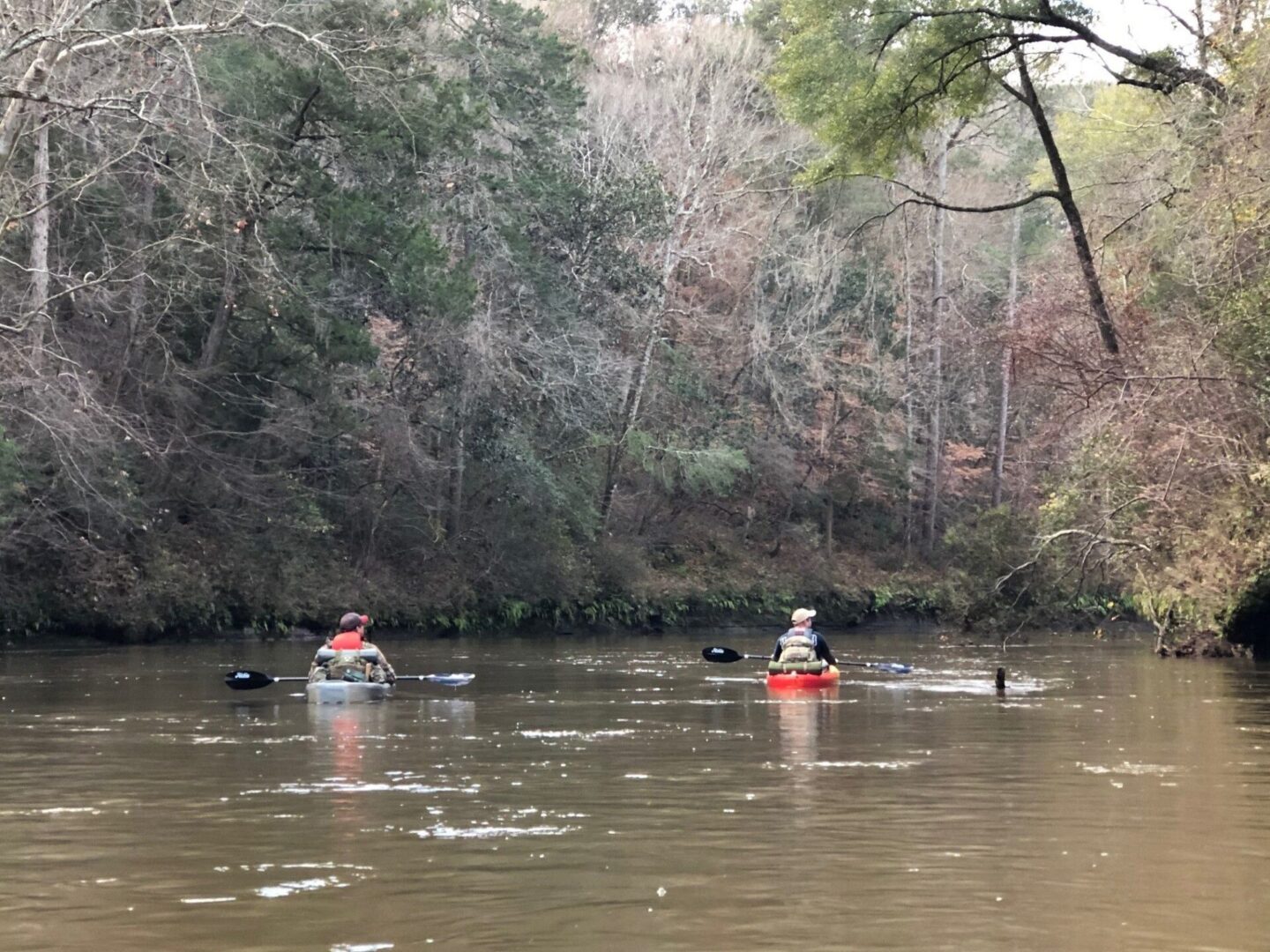 Water Reporter – Water Reporter is a free phone/computer app for reporting observations about waterways, from pollution issues or permit violations to hazards for recreational users. If users associate their report with the Choctawhatchee Riverkeeper organization, we see your report and can respond to it and follow up as needed.
https://www.waterreporter.org
If you would like to view the Water Reporter Map, click here
USGS Current Water Data for the Nation - USGS gages provide current, as well as historical, water level and flow information useful for recreational users and others.
https://waterdata.usgs.gov/nwis/rt
Alabama Water Watch (AWW) – AWW is Alabama's statewide citizen water quality monitoring organization and provides training for citizens, water data management, and analysis tools, as well as education through its partnership with the Alabama Cooperative Extension System.
http://alabamawaterwatch.org
Alabama Department of Environmental Management (ADEM)
Choctawhatchee Riverkeeper bangs heads with ADEM on a regular basis over its failure to effectively enforce water permits, it does provide some very useful tools on its website. New useful features include maps that show recent sewage spills and the location of wastewater discharges.
You can also sign up for email alerts about sewage spills and a variety of notices on hearings, permits, and department actions. And you can search the ADEM files for discharge information, including permit violations. https://adem.alabama.gov/default.cnt
Citizens can provide their e-mail on the left side of the ADEM page to get sanitary sewer overflow and other notices. On the right side of the page there is a link for filing complaints (please notify Choctawhatchee Riverkeeper of any complaints you file)
Alabama Scenic River Trail (ASRT) – The ASRT has developed and continues to develop water trails in Alabama and to enhance access and the outdoor experiences and safety for trail users.
http://www.alabamascenicrivertrail.com
Choctawhatchee Pea and Yellow Rivers
Watershed Management Authority (CPYRWMA) – The CPYRWMA operates a flood warning system and does water-related projects in the Alabama portion of the watershed. Rainfall and water level data can be useful to recreational users and others. http://cpyrwma.alabama.gov
Alabama Rivers Alliance (ARA) – ARA is a statewide organization that works with watershed groups and citizens across the state. Water management and support for local water groups are major issues for ARA.
https://alabamarivers.org
Environmental Defense Alliance (EDA) – EDA is a nonprofit organization that works to provide environmental legal services for small environmental groups and works to improve environmental policy. Contact your Choctawhatchee Riverkeeper for more information. https://environmentaldefensealliance.org
U.S. Environmental Protection Agency (USEPA) - https://www.epa.gov
There are other organizations that Choctawhatchee Riverkeeper has worked with and will work with its education outreach and other efforts to protect water for the citizens that use it that are not noted above, including the Alabama Chapter of the Sierra Club, the Southern Environmental Law Center, the Alabama Cooperative Extension System, and others.
Waterkeepers Alabama to advocacy and resources - Other water keeps in Alabama.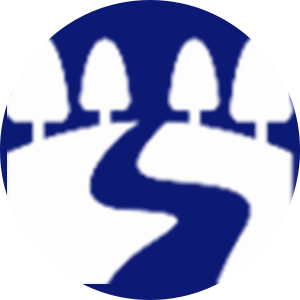 We handle the small details.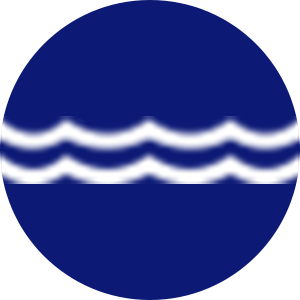 We offer honest, up-front services.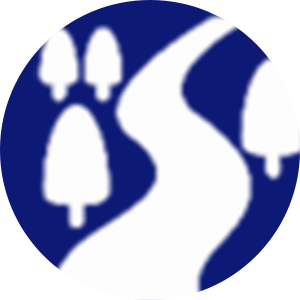 Decades of combined experience.