Protecting and Restoring the Choctawhatchee River
Raising Awareness on Water Quality and Ecological Health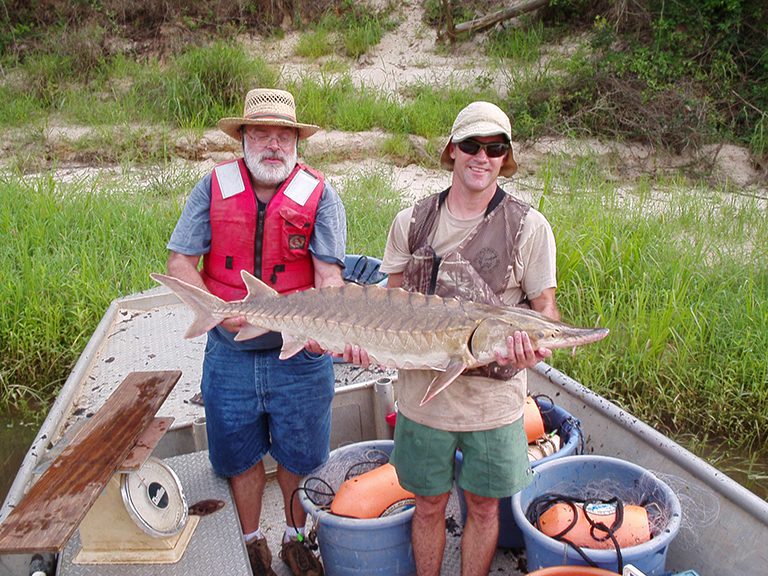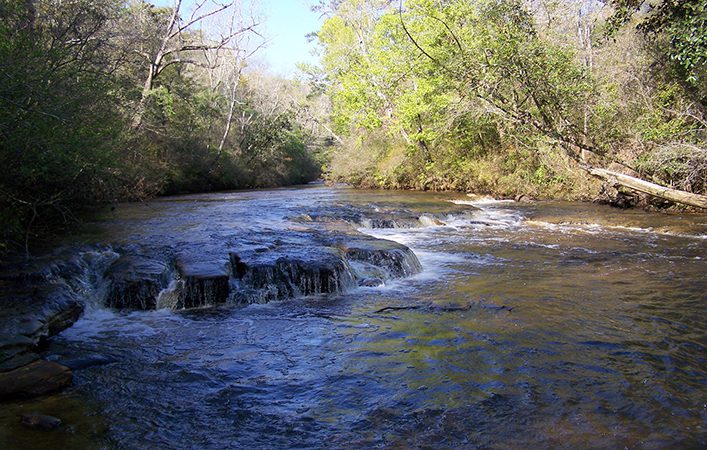 Welcome to Choctawhatchee Riverkeeper
Helping Future Generations Enjoy Healthy Aquatic Ecosystems
The Choctawhatchee Riverkeeper® (CRK) mission is to protect and restore the ecological health of the Choctawhatchee River, its tributaries, and the surrounding terrestrial systems that constitute the watershed. CRK and its members work to accomplish the mission independently and in cooperation with individuals, institutions, organizations, and agencies using a watershed approach to guarantee clean water, healthy aquatic ecosystems, and public access to and enjoyment of the recreational and aesthetic values of the river.
Welcome to Choctawhatchee Riverkeeper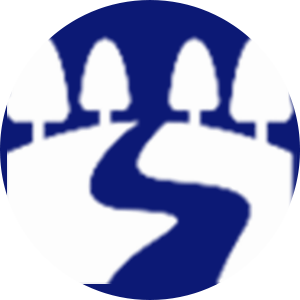 We handle the small details.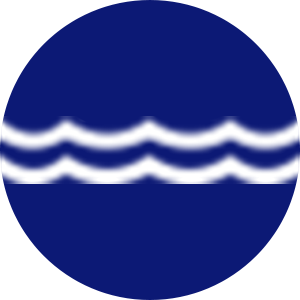 We offer honest, up-front services.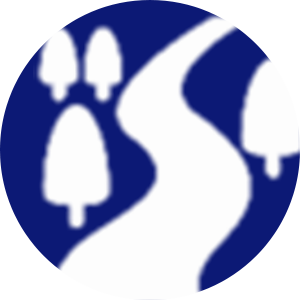 Science-based, persistent, caring, and courageous watershed protection and restoration.
We're proud to be a member of this community, and it shows in our work.
Work with us to protect and restore your river and its watershed.