Learning About the Choctawhatchee River's Major Tributaries
The Choctawhatchee River Watershed
CHOCTAWHATCHEE RIVER
("River of the Choctaws")
The Choctawhatchee River originates as two separate forks (East Fork and West Fork) in wetlands near Clayton in Barbour County. The East and West Forks flow through areas with more species of trees than any other forest in temperate North America.
Near Ozark in central Dale County, the forks merge to form the Choctawhatchee River, which flows southeast for about 48 miles to Geneva. The Choctawhatchee River is one of the longest free-flowing rivers remaining in Alabama and drains an area of 3,484 square miles. Its main tributary, the Pea River, joins the Choctawhatchee just below Geneva near the Florida state line. Forests cover approximately 43% of the watershed, with 26% in pasture and cropland.

Aerial photos courtesy of SouthWings, Inc.
("Pea Green Stream" named by the Muscogee Indians)
The Pea River watershed drains the area immediately west of the Choctawhatchee River and begins in Bullock County south of Union Springs. The Pea River flows southwestward for approximately 68 miles to Elba (northwest Coffee County), southward for 30 miles into Geneva County, then gradually eastward, briefly flowing into Florida before joining the Choctawhatchee River south of Geneva.
The Pea River has the only dam in the Choctawhatchee River basin, a small power dam in Elba, Alabama. About 53% of the Pea River watershed is forested, with 18% in pasture and cropland. The total length of the river is 128 miles, and it drains an area of 1,452 square miles.
In addition to its largest tributary, the Pea River, the Choctawhatchee River has two other large tributaries. The Little Choctawhatchee River arises in and near Dothan, Alabama and flows to the west, entering the Choctawhatchee River not far above Clayhatchee, Alabama.
There are the remains of an old, washed-out power dam. Double Bridges Creek arises northwest of Enterprise, Alabama and flows west and south, entering the Choctawhatchee River in Geneva, Alabama.
The Choctawhatchee River basin has significant aquatic species diversity. Details are available from multiple sources. One general reference is found at https://aaes.auburn.edu/wrc/education-resources/rivers-of-alabama.
The basin also includes or may include populations of terrestrial species, including black bears, cougars, and possibly, the ivory-billed woodpecker.
Major Threats to Diversity
Major threats to diversity in the river basin for terrestrial species include land use alterations, habitat fragmentation, invasive species, and catastrophic storm events.
Threats to aquatic diversity also include catastrophic storm events, excessive sedimentation, and land use changes, including impoundments, invasive species, and CLIMATE CHANGE, which drive both increased drought intensity, if not frequency and the frequency of deluges.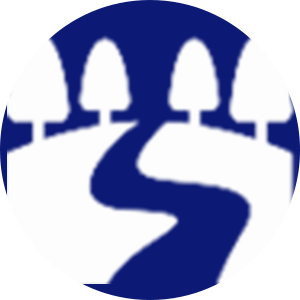 We handle the small details.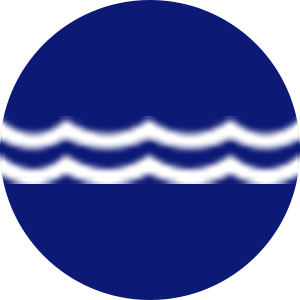 We offer honest, up-front services.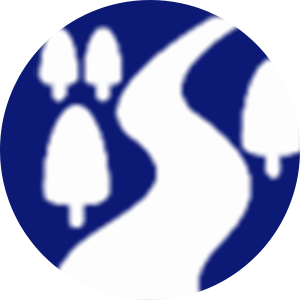 Decades of combined experience.